New year, better game. Introducing SuperCode — the all-in-one coding game you love, back and better than ever! We say it every time, and we've never lied: This is the best iteration yet.
You've seen Super Code Strike transform into SCS Worlds and now into SuperCode. And, with every name change came a host of new features that got us closer and closer to our goal: creating the best social platform where players can learn to code, make friends, express their creativity, and just have fun.
"Super" speaks to the vibrant, playful nature of the experience, and highlights the power and potential of coding.
"Code" sits front and center because, well, coding is at the heart of the entire experience! Inside every person is an endless stream of great ideas, and coding is the perfect way to bring your favorite ones to life. The game is, quite literally, powered by the players. Behind every fascinating world and addictive minigame is a creative, curious player like you — they just happen to know a bit of code. SuperCode gives you the environment and resources to start or continue your coding journey. After only 15 minutes on the platform, an absolute beginner is able to create, publish, and share their very own 3D world that can be played together with friends. Finally, SuperCode surrounds you with like-minded players and their diverse pool of worlds to inspire and encourage you.
2023 is shaping up to be another big year for Creatubbles. New features and improvements have been in the works for months – many of them are just around the corner! In fact, we have a couple of update posts about new features coming out very soon. To keep up with all things SuperCode, including how you can get in on the learning fun, be sure to hop into our Discord server as well.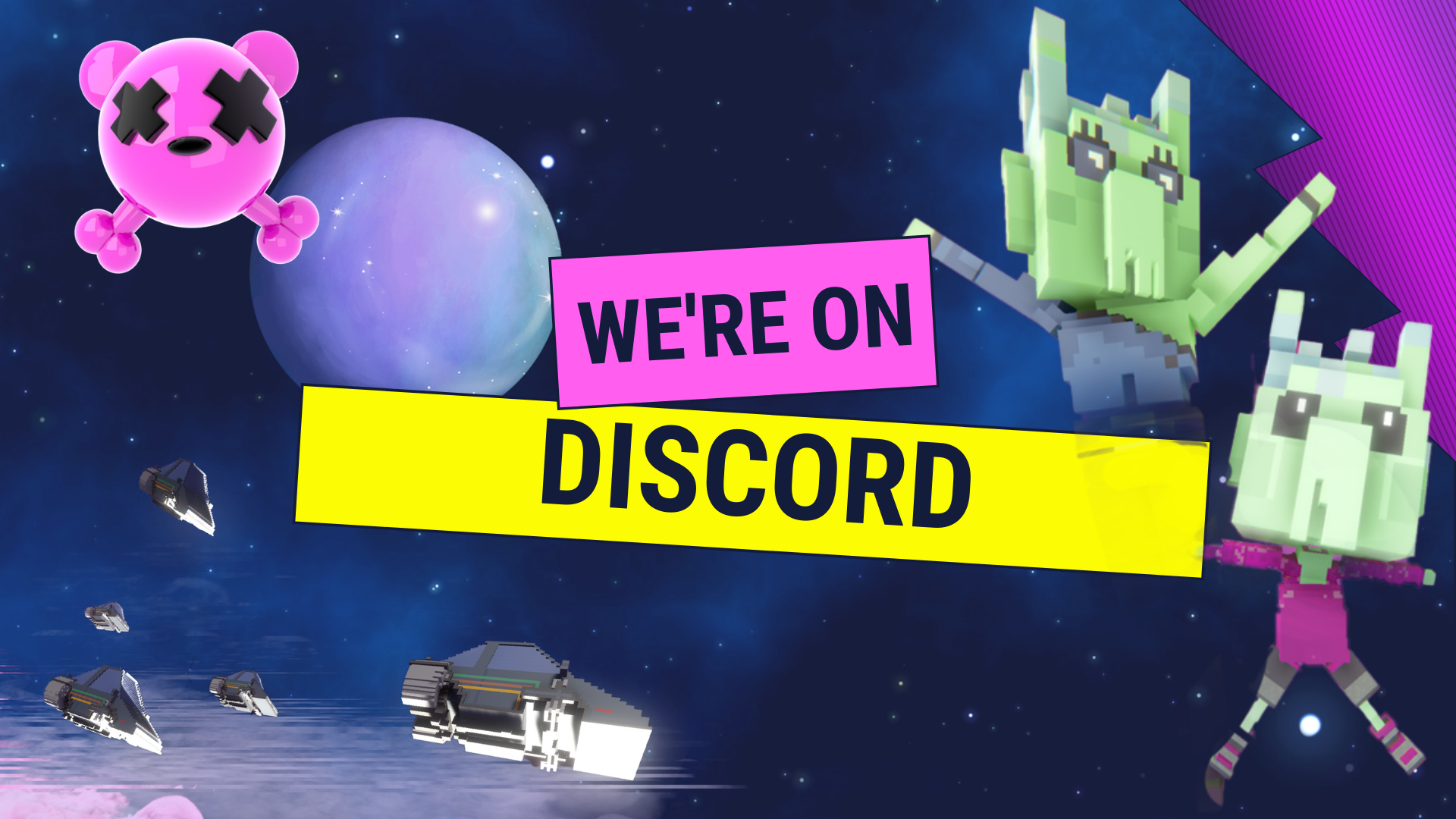 See you there!