That's right, no part of the building experience is safe! If there's room for improvement than you can bet we'll be there fixing it up. Consider this the sister update to our new Custom Land Editor.
The inventory is one of the pillars of the building experience. With more decor entities making their way into the game, and more custom entities courtesy of our creative builders, the team saw an opportunity to overhaul the inventory for a smoother, hassle-free experience. Popping open the inventory page and grabbing an asset worked great when we were dealing with simpler Worlds, but now? It just won't do.
But have no fear, because Inventory 2.0 is here to save the day — and more importantly, a ton of time! Now when you hit that magnifying glass, you won't be taken to an entirely different screen. Instead, the new and compact inventory window slides up from below, saving you from a lot of extra menu-ing. And, you can still see and reference your World as you're hand-picking the perfect entities to complement what's already there!
Speaking of menu-ing, let's talk about our favorite new feature. Before, you had to open and re-open the inventory over and over and over and over just to grab a couple entities. Now? You can assign multiple entities to the entity bar without all the pointless back and forth. Just click a slot on the entity bar then click on an entity in the inventory to assign it to said slot. And, you're free to keep assigning entities to other slots. So much quicker and more intuitive! Then, hit the magnifying glass again and the inventory will slide down out of sight.
Size aside, you'll also notice that the layout is very similar to how it was before, but with some key changes. First, the navigation bar displays the categories' names now. We know the icons were a little confusing, so we did away with them. All the information on the right-hand side has also been shrunk down into a companion window that sits comfortable next to the entities. No more wasted space! And with the addition of the Custom Land Editor, new options to edit and delete custom entities are also available right in the inventory.
The inventory overhaul won't stop there. We'll keep tweaking it as we hear from our builders. For starters, the categories themselves will also be getting some reorganizing to better help you find what you're looking for, plus a couple other changes that we can't talk about yet. All this and much, much more, coming very soon! Visit our Discord server to learn more.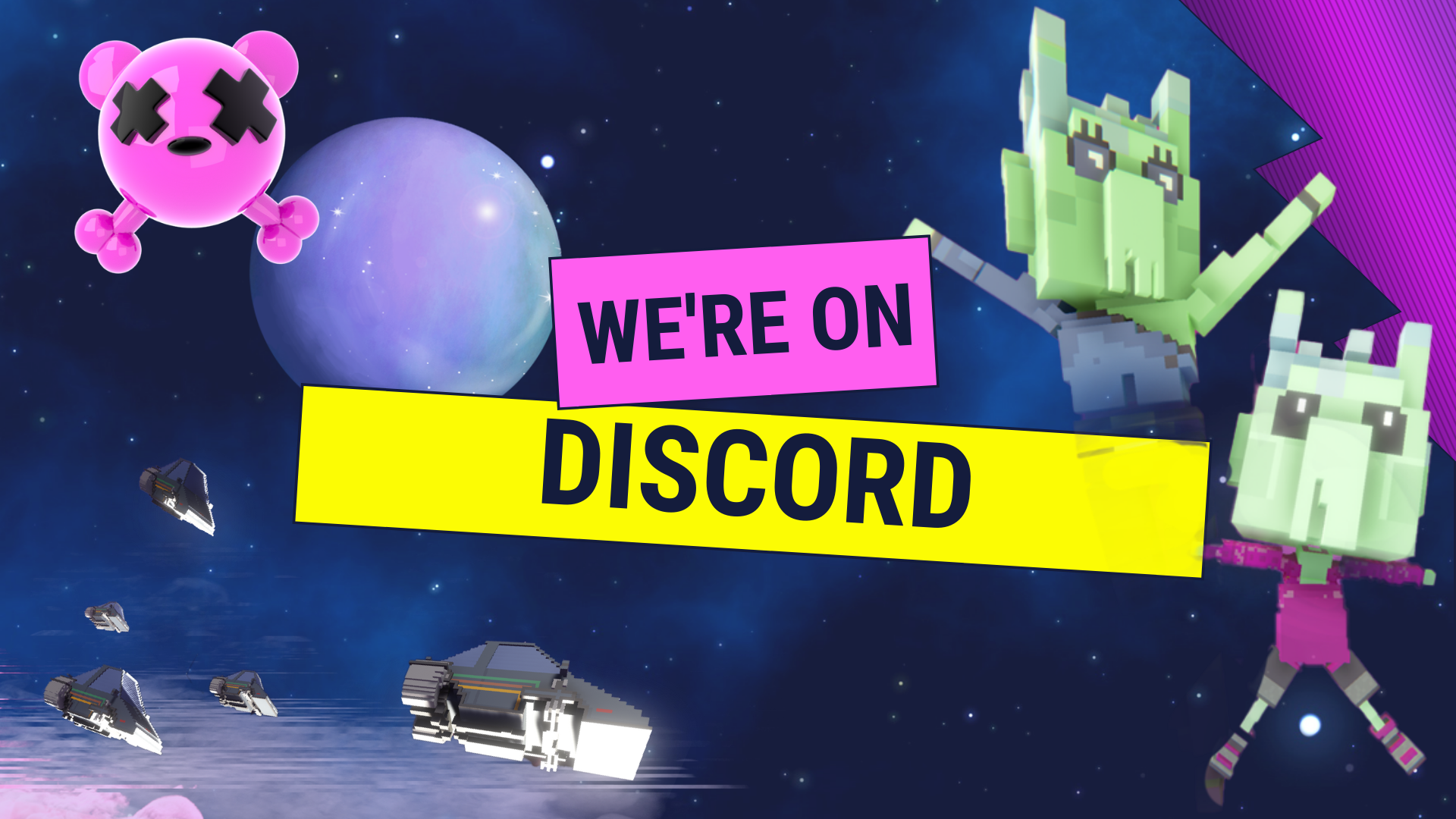 We'll meet you there!